about me
The call on her life is to teach God's Word illustrating day-to-day, relevant issues.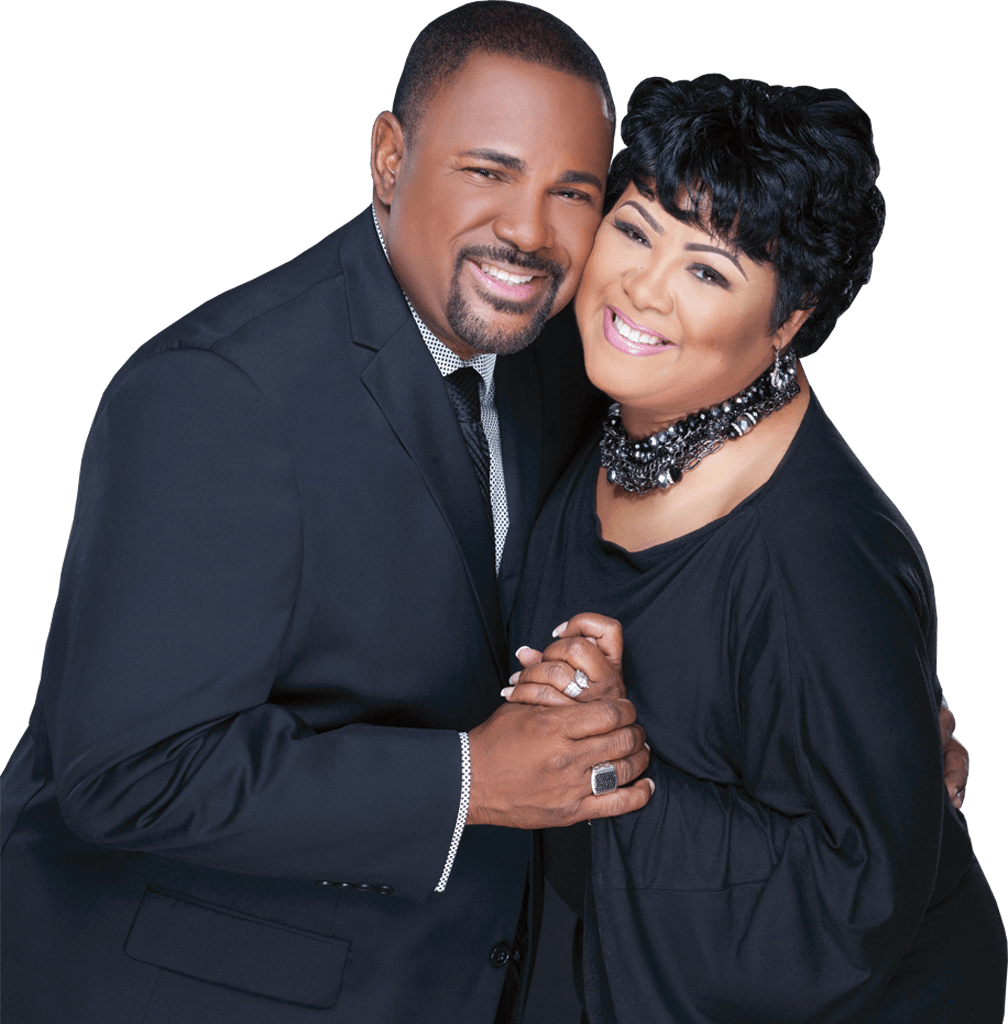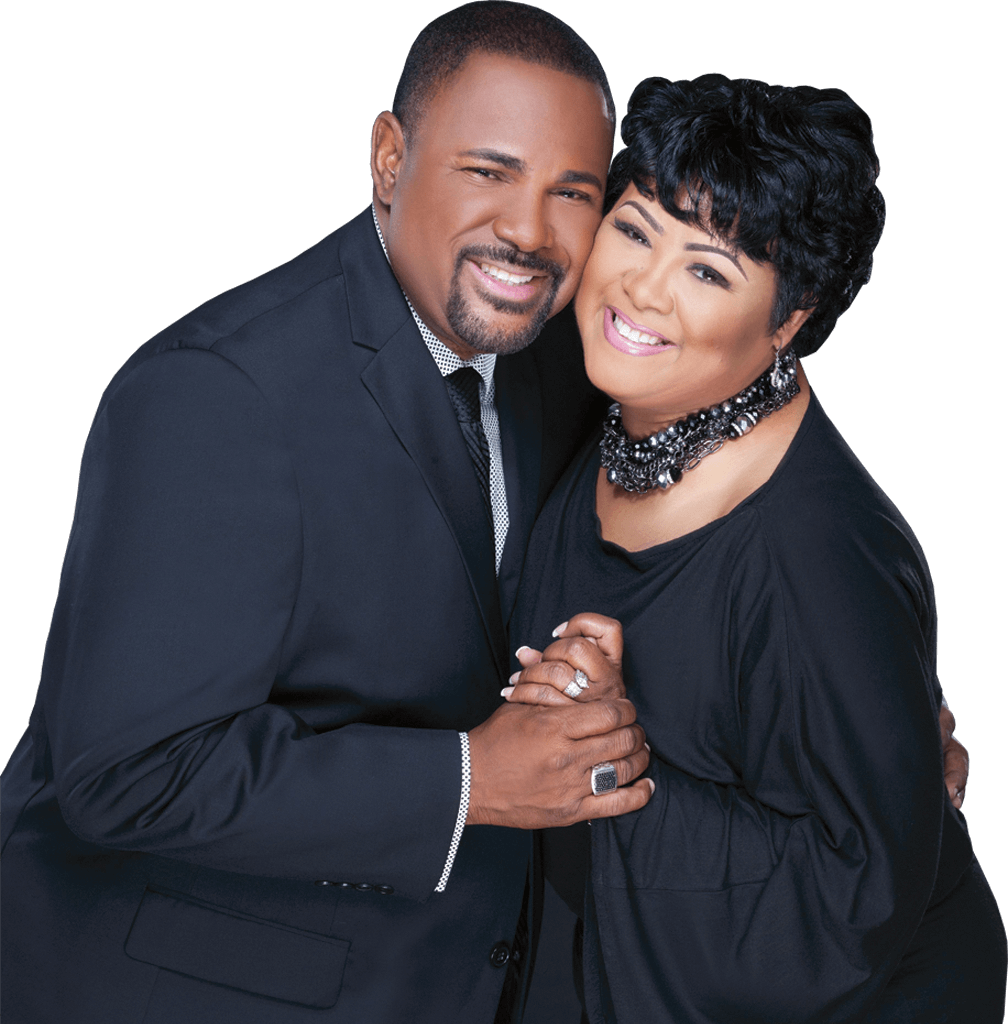 Pastor Chiquita along with her husband, Pastor Lawrence Weathersby, Sr. are the founders and Senior Pastors of Living The Word International Church (LTWI). LTWI is a multi-racial, multi-ethnic, non-denominational Christian church located in Slidell, Louisiana. Born and raised in New Orleans, Pastors Lawrence & Chiquita have been married for over thirty-five years. They are the proud parents of Holly W. Bates, Lawrence T. Weathersby, Jr., one son-in-love, Reginald Bates, Sr., and one daughter-in-love, Brandi P. Weathersby.  They are the proud grandparents of Reginald, Jr., Hailey, Ryan, and Rylan Bates.
Pastor Chiquita is affectionately referred to by the LTWI family as "Pastor Quita." The call on her life is to teach God's Word illustrating day-to-day, relevant issues, so people on all levels can see, hear and understand how to live victorious lives. The anointing of God on her life is evident. Her teaching ministry is reaching people on various levels of education and economic status, while crossing the lines of age, race and religious denominations.
Pastor Quita travels across the country spreading the Gospel of Jesus Christ at conferences, revivals, workshops and retreats. She is the author of NO MORE CHAINS: Freedom From Rejection and Depression God's Way. In this long awaited book and journal, Pastor Quita shares her story, opens a discussion about suffering that has long been kept hushed in the Body of Christ, and walks readers through the steps to her healing. She is the founder of Women of the Word Ministry and Daughters of Esther, a life skills mentoring program for young girls.
God has also given Pastor Quita a unique anointing to minister healing and encouragement to the family unit, especially women and marriages in need of restoration. Her daily prayer is that God will anoint her afresh to go forth in power, anointing, and demonstration of His Spirit, with signs, wonders and miracles following. In this season of her life and ministry, she is most encouraged by the promise of God found in Philippians 1:6, "Being confident of this very thing, that he which hath begun a good work in you will perform it until the day of Jesus Christ."
Pastor Chiquita Weathersby